I blogged: "Mashable Follow Reinvents Twitter" →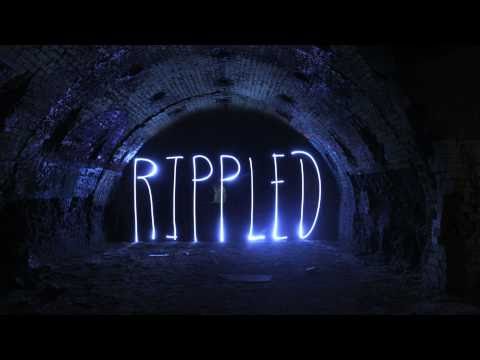 The Dangers of Using the "Polaroid Effect" →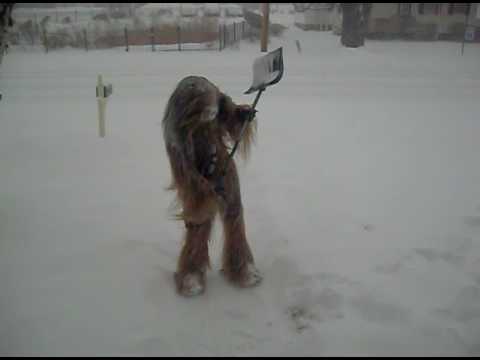 "I was constantly reaching for the salt shaker (which of course contained not..."
– Yelp Reviewer on Madame Claude, Jersey City, NJ 4 Useful, 1 Funny, 0 Cool  [courtesy of Steve] (via theyelpelite)
World's most powerful lasers get the green light →
The project, called the Extreme Light Infrastructure, will lay the groundwork for building an even more powerful laser that could try to pull "virtual" particles out of the vacuum of space-time. …Fuck yea.
Lessons That I Learned From "Star Trek II: The... →
1) …For all things, there is a first time. 2) There is no such thing as a no-win scenario. 3) If you meet someone who's not part of your regular circle of friends, this person might just turn out to be your long-lost son. 4) Russian people are generally useless. 5) Black people tend to make noble sacrifices. 6) You shouldn't accept a promotion just because it comes with a fancy title; stick...
The 90/10
onetotwenty: Girl meets really cute boy. Really cute boy asks for girl's number. Really cute boy actually calls girl (as opposed to texting) and asks girl out. Really cute boy and girl go on a date. Really cute boy drops a bomb in the conversation. Really cute boy is bi-sexual.  But not to worry, it's 90 % girls, 10 % guys. Girl never sees him again. But he's forever known as The...
Blood and Sand
americandrink: I've never actually tasted a Blood & Sand. It seems like that classic foreign film I keep wanting to watch, but I just can't bring myself queue up whenever I sit down for movietime. — JT Dobbs First they wrote the book1, then they made a movie2 (for which the drink is named,) then they remade it four separate times, once with Sharon Stone. The French re-imagined it as a...
"How I Came To Work At Wendy's" →
Heartbreaking.
The Style Guy's Illustrated Guide To Social... →
Heaven as a Game of Tetris →
"inspired" by http://xkcd.com/888/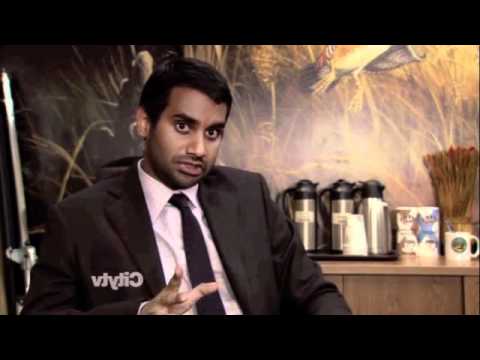 The Trapezoid of Twee →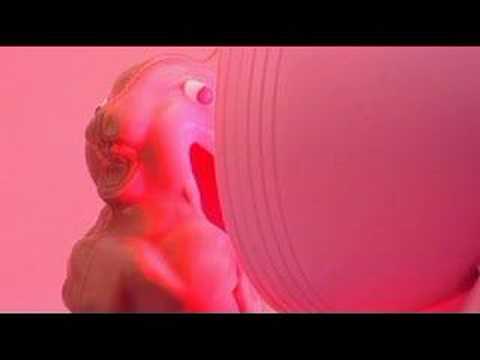 Symmetry
Symmetry from Everynone on Vimeo.
Watch the Fleet Foxes in Robin Pecknold's tour...
Watch the Fleet Foxes in Robin Pecknold's tour documentary.
Neil Young readies "Archives: Volumes 2" | CoS →
Allmuisc Blog's Post-Punk Video Dance Party →
Animal Collective at The Guggenheim, March 4th →
Tom Ewing on music as a commodity and music as art... →
"A change in technology leads to a change in use which leads to a change in content: This seems to be the pattern, though it's obscured by the fact that the content is so interesting on its own."
Jack White's Third Man Records Starts Live-Show... →
Sounds like a pretty good idea to me.
Neil Young Announces New Album | Paste →
Seeing Fever Crotch at the Blarney Stone. Hipsters cover funness.
Sigur Rós on indefinite hiatus after scrapping new... →
*Tear*
Hilariously weird email interview between Animal... →
Tumblr is not Myspace
Some astute observations I tumbled upon while in search of a playlist widget: jenandtonic: I'm all clicking around, looking at new shit, finding blogs to maybe follow and then WHAM! Accosted by loud fucking shitty music. Suddenly I'm having a flashback. It's a few years ago. We're all amused by the novelty of music automatically playing on our myspace pages! Eventually we make playlists! And...